Muskoka Futures invests in new, existing or expanding businesses within the District of Muskoka. We aim to empower and encourage entrepreneurs to succeed by offering experienced guidance and financial assistance in their ventures. If you operate or plan on operating a business in Muskoka, you are eligible to apply for our Investment Program.
We want to invest in your
future.

Your business is unique.
And so are our
solutions.
At Muskoka Futures, our goal is to support new entrepreneurs and existing businesses. We do this by offering flexible investments that are unique for each business' individual needs. Our investments can be used for: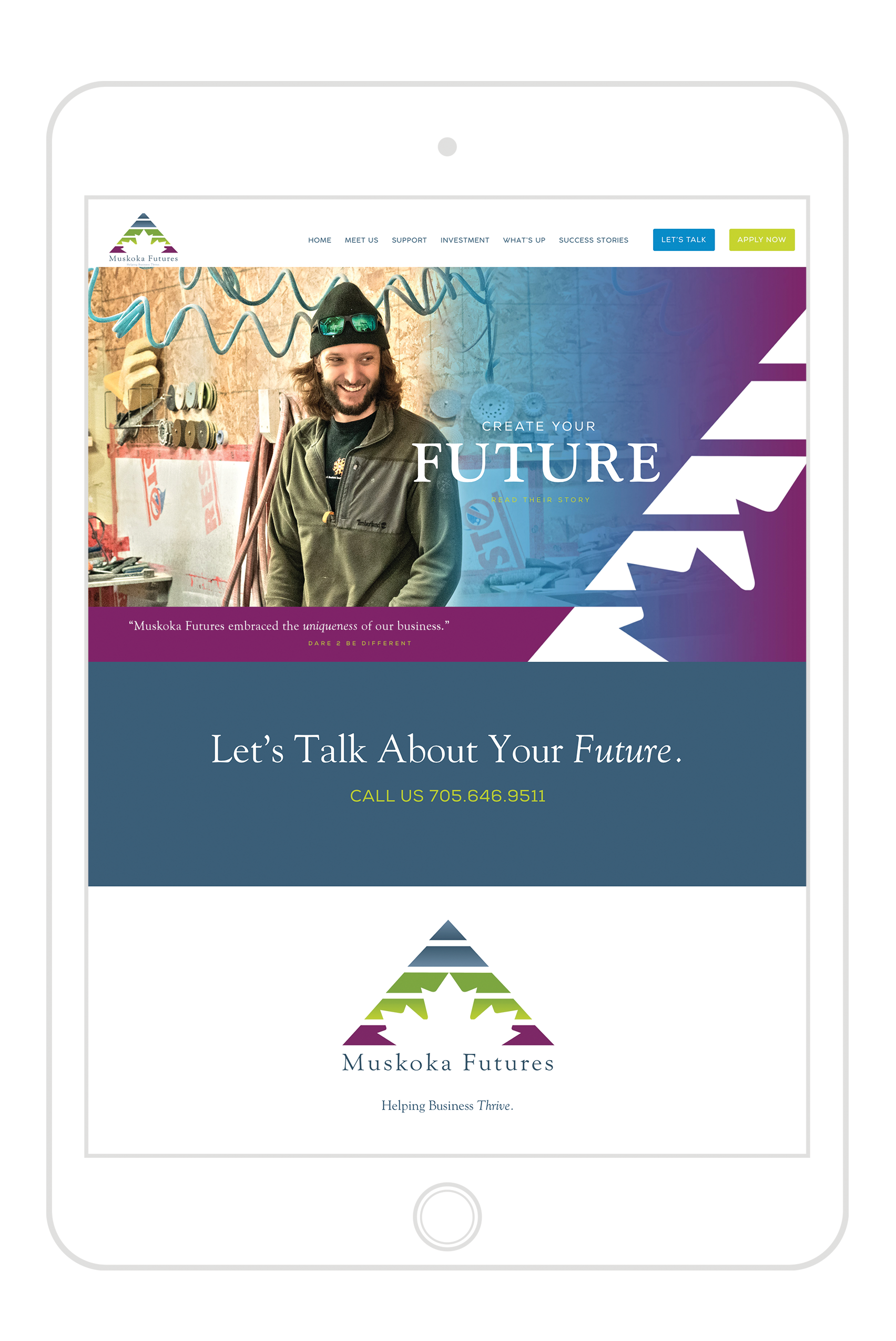 We help our community
grow.
Do you see your business investing back into your local community? Are you creating jobs? Through Muskoka Futures' Investment Program, you are in essence, investing back into new entrepreneurs and your community.
Did You Know?
Muskoka Futures is a not-for-profit organization. As such, our success is based on your success. Making money is not our goal. In fact, by investing in your business, the interest earned goes right back into our community by investing in the next local business. Our goal is to help support, invest in, and grow local businesses and the community we live in.