We are here for you; the entrepreneur, every step of the way from the initial idea to the succession plan and everywhere in between.
We're here to help
build your
Momentum.
Momentum


Advisory Program
We're here to help in whatever way we can to see you succeed. It's as easy as a conversation. We want to get to know you so that we can help in a way that makes sense for you and your business because as you may have read elsewhere on our website, "your business is unique and so are our solutions". There's never a one size fits all approach here. So let's chat and we'll figure it out together.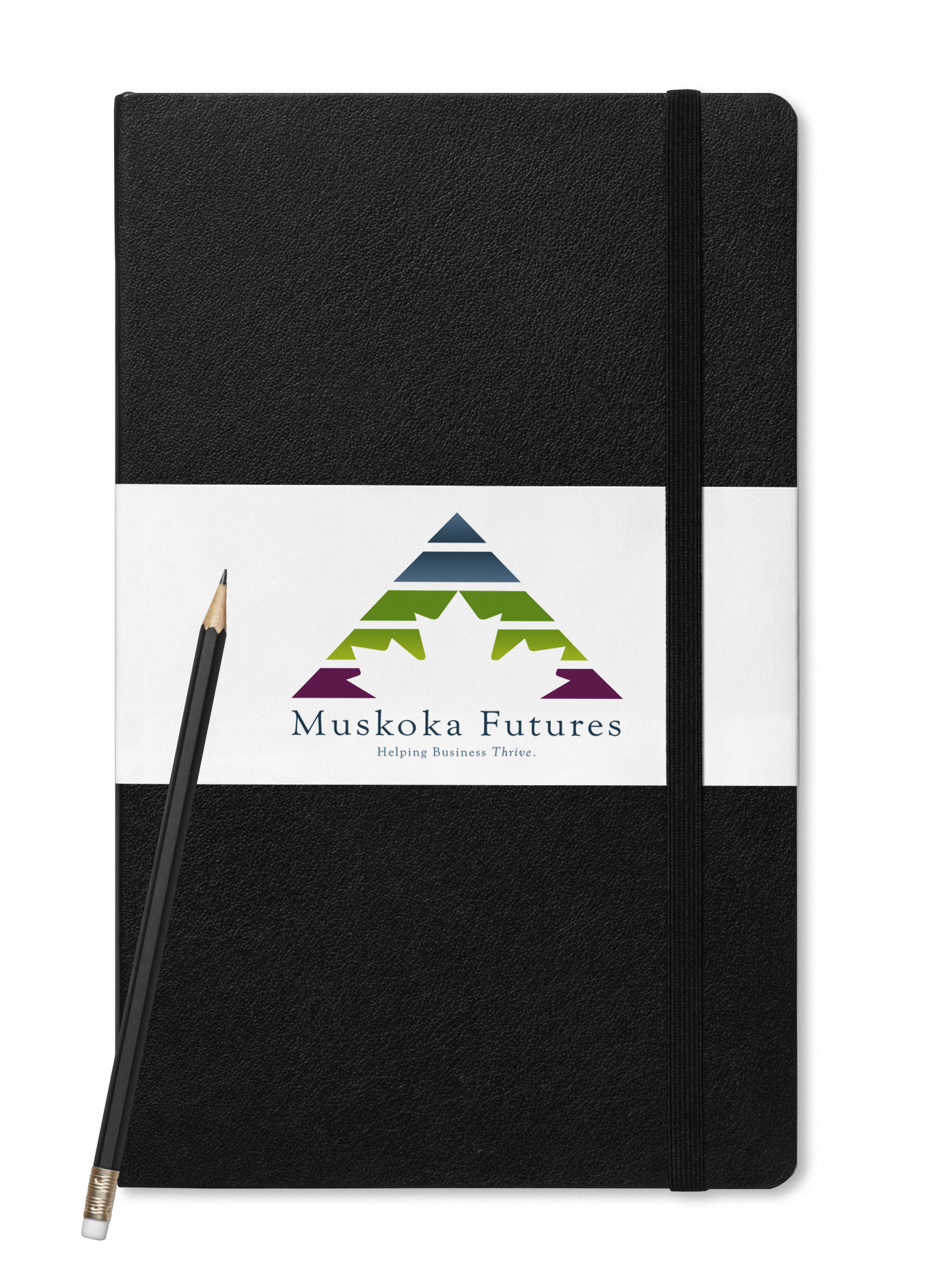 The Momentum Advisory Fund was created to help you! It provides funding to help entrepreneurs like you access professional services that they otherwise would find financially beyond their reach. The fund provides approved applicants with up to 50% reimbursement of costs spent accessing professional services like bookkeeping, accounting, legal services, marketing, human resources, industry experts, and more. 
We are excited to have supported so many of you and proud of all you have accomplished.
The Momentum Advisory Fund is now fully subscribed and is no longer accepting applications.
Want to get involved, or looking for a way to give back?
Click below to request more information or call Jodi today.